MARGA INSTITUTE
Center for Development Studies
The Marga Institute was set up in 1972 as an independent non-profit development
research & training center with an activist arm that engages with civil society organisations
in public debate and discourse.
CONTACT US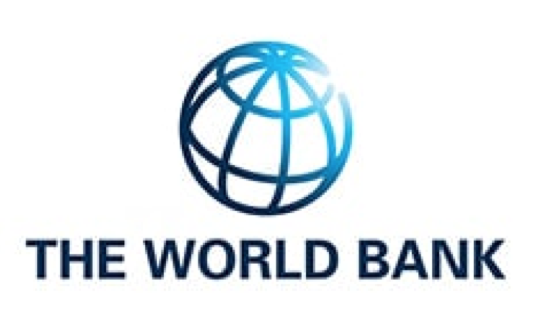 WHAT'S NEW AT MARGA INSTITUTE?
The Marga Institute partnered with Magic Mango to create content for a Communication Tool Kit to counter hate/harmful speech. 
National Languages Equality Advancement Project (NLEAP) provided a grant to Marga Institute to carry out a one and half year programme to promote language rights in five districts.
UNDP assigned the Marga Institute to conduct a Political Economy and Gender Analysis of Community and Policy Interventions and Community Assessments of Spread of Hate Speech, Social Cohesion and Preventing Violent Extremism.
Chief Executive Officer of Marga Institute, Amar Gunatilleke with Mr. Don Brownell, Director, National Languages Equality Advancement Project (NLEAP) signing an agreement to provide technical assistance to Official Languages Commission.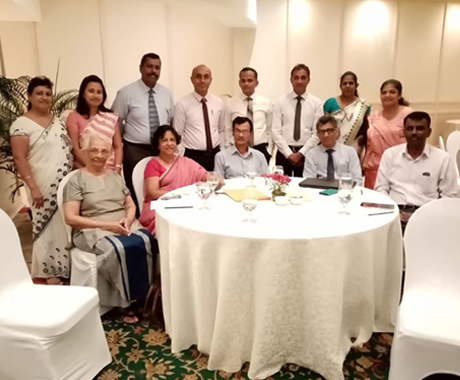 Marga Team with the participants of the research methodology course conducted for the National Police Commission at the final session at Golden Pond, Taj Samudra Hotel. The training programme was sponsored by UNDP.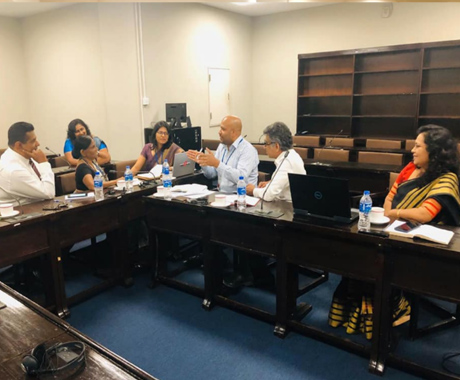 Marga and UNDP Consultants at the Parliament, discussing with the communications team of the Parliament SDG 16 Indicators.
VISTAS OF PROSPERITY AND SPLENDOUR
Marga Institute hosted a panel discussion on "Vistas of prosperity and splendour", the national policy framework of Sri Lanka, which was approved by the Cabinet recently. The event was held on the 20th of February 2020 from 3.30 p.m. to 6.30 p.m. at the BMICH (Orchid Room)
Weathering COVID-19: Multi-Disciplinary Analysis and Tools for Coping.
The Marga Institute was set up in 1972 as independent non-profit development research & training center with an activist arm that engages with civil society organizations in public debate and discourse.
Web Solution by Nimantha Dias
MARGA INSTITUTE
# 941/1, Jayanthi Mawatha, Kotte Road,
Ethul Kotte, SriLanka.