WHAT'S NEW AT MARGA INSTITUTE?
Implementing an Advocacy and Communication Campaign in 2022 for Climate Promise
Marga Institute was assigned the task of Implementing an Advocacy and Communication Campaign in 2022… read more >>
SDG Mainstreamed Mid Term Development Plans for selected Municipal Councils and Urban Councils in North, North Central, Eastern and Uva Provinces.
The Institute commenced working on two assignments for UNDP… read more >>
Survey to measure and track the progress of compliance of Public authorities on Official Languages Policy
The Institute completed the survey in November 2021. The research project comprised three components… read more >>
Building social cohesion through Development Dialogues
Marga Institute will be conducting Development Dialogues in three districts (Kalutara, Mannar, and Trincomalee) with grant support… read more >>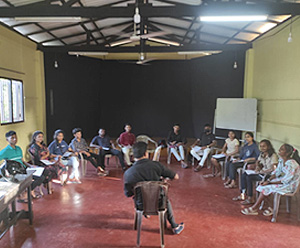 Designing and Conducting Focus Group Discussions for the New Youth Policy
The Institute is conducting Focus Group Discussions in all 25 Districts of Sri Lanka to understand youth aspirations… read more >>
Monitoring Online and Offline Media Platforms to assess their impact on minority communities
UNDP assigned Marga Institute to monitor media platforms for hate/ discriminatory speech and conduct community assessments in… read more >>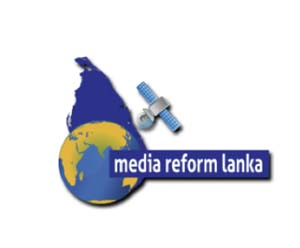 Resource Collection of Media Reform Lanka
The Marga Institute is now hosting the resource collection of Media Reform Lanka… read more >>
Mapping of Data Collection, Analysis and Dissemination Capacity of Key Justice Sector Institutions in Sri Lanka
UNDP assigned the Institute the task of reviewing data collection, analysis, and dissemination methods in place… read more >>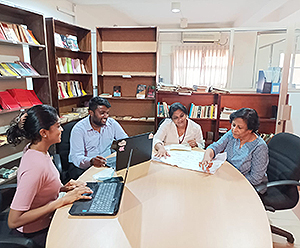 Official Languages Policy (OLP) Monitoring Centre
The Institute has established an Official Languages Policy Monitoring Centre with the support of UNDP… read more >>
Supporting Collaboration Between Civil Society and Legislators
Supporting collaboration between civil society and legislators on critical policy research and conducting a forum on…. read more >>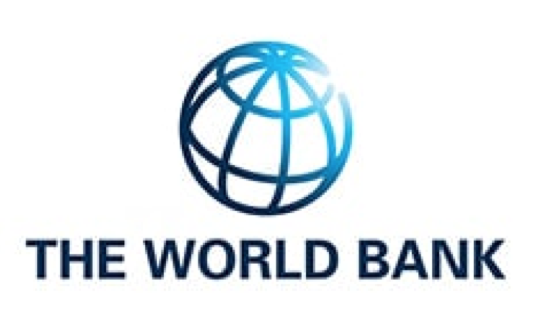 The Marga Institute was set up in 1972 as independent non-profit development research & training center with an activist arm that engages with civil society organizations in public debate and discourse.
Web Solution by Nimantha Dias
MARGA INSTITUTE
# 941/1, Jayanthi Mawatha, Kotte Road,
Ethul Kotte, SriLanka.